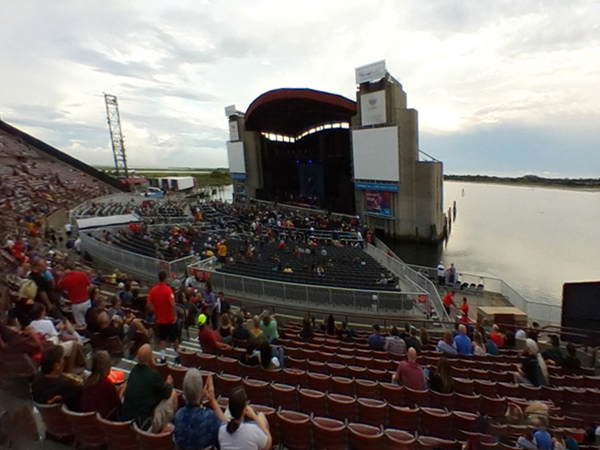 Hair Dryers, Permanent Wave Machines Combs and Brushes
OPEN MON - FRI 9AM - 5PM & SUNDAY 10AM - 3PM
- Kitchenalia, Brass, Copper, Metal & Glass
* All bookings have to be done 12 hours in advance. for sooner than please contact the shop directly
- Hair Dryers, Permanent Wave Machines Combs and Brushes
Tables, Cabinets, Drawers & Display
Kitchenalia, Brass, Copper, Metal & Glass
INDUSTRIAL,INSTRUMENTS,TOOLS & WORK BENCHES (27)DEMO TEXT OR IMAGE CAN GO IN HERE!!EMAIL INPUT? PROMO CODE?This email will be sent immediately,ENGINEERING,if you dont receive it straight away in your inbox please check your junk email folder.
© Lutterworth Antiques Copyright 2019. All Rights Reserved
TO VIEW ALL OF OUR STOCK, VISIT OUR SHOP AND YARD...
Barber & Hairdressing Antiques (151)
* All bookings will include a 3.00 booking fee unless you hold VIP membership
Please enter your email address below and we will email you a link to reset it.
- Tables, Cabinets, Drawers & Display
* Cancellation have to be 24 hours before , if not , there will be 50% cancellation fees.
These unmissable unique items will not be around long!
We use cookies to ensure that we give you the best experience on our website. If you continue we assume that you consent to receive all cookies on our website.>
- Razors/Strops and Shaving Related
We offer nationwide delivery from as little as 5. Deliveries can be made by Royal Mail, courier, on our own van or alternatively you can click & collect from our shop for free! Get in touch today and we will work out the cheapest delivery option for you.
Antique 19th century unique collection of bugs, beetles and butterflies under glass in a decorative framed display box to hang on the wall - making an unusual collage picture for the home VIN525P
Did you know you have cookies disabled? In order to register on this site and use all of our other great features you will need to have cookies enabled.
INDUSTRIAL, ENGINEERING, INSTRUMENTS, TOOLS & WORK BENCHES