.PageLatency.5,producerId:csa),boolean!=typeof d.hiddenstring!=typeof d.visibilityState!d.removeEventListener?c.emit(s):h()?(c.emit(s),E(n,g)):c.on(d,t,function e()h()(f=c.time(),d.removeEventListener(t,e),E(m,f),E(n,f),c.emit(s))),c.once($unload,I),c.once($load,I),c.on($pageTransition,function()f=c.time()),c.register(e,mark:E,instance:function(e)return new S(e))function S(e)var i,r=null,a=e.entpage:[pageType,subPageType,requestId],o=e.loggerc(Events,producerId:e.producerId)if(!e!e.producerId!e.schemaId)return c.error(The producer id and schema Id must be defined for PageLatencyInstance.)function d()return iffunction n()r=c.UUID()this.mark=function(n,t)if(null!=n)return t=tc.time(),n===m(i=t),c.once(s,function()o(log,messageId:r,__merge:function(e)e.markers[n]=function(e,n)return u(0,n-(ef))(d(),t),e.markerTimestamps[n]=l(t),markers:,markerTimestamps:,navigationStartTimestamp:d()?new Date(d()).toISOString():null,schemaId:e.schemaId,ent:a)),t,n(),c.on($beforePageTransition,n)function E(e,n)e===mvar t=p.mark(e,n)c.emit($timing:+e,t)function I()if(!v)for(var e=0;e
Choose from any of our remarkable fabrics.
Garb Athletics was extremely accommodating throughout the ordering process. I had a unique jersey design that I wanted to create and Garb was the only company that would even listen to me. In my opinion this is the only true custom uniform company. The other ones try to pigeon hole you into stock option.
Just placed my third order with Garb Athletics. I have been very pleased with the experience on all occasions. The custom uniforms are great quality and no one can touch them on price for what I receive.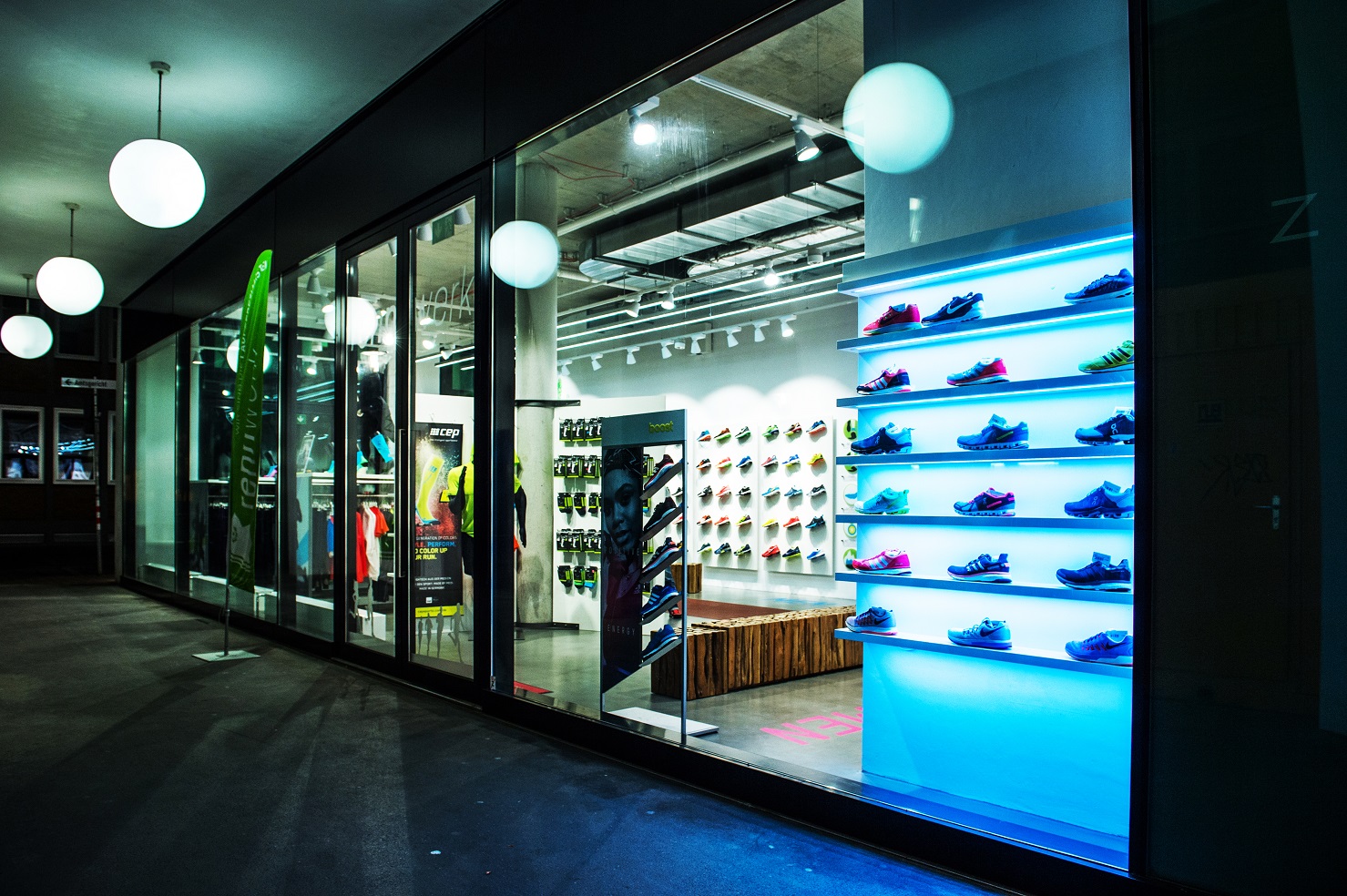 Shirts came exactly how I designed them on the uniform builder. They also came a before they were anticipated which was great. The whole process was smooth, easy, and fast. Im already handing out business cards to the other teams we play because everyone asks us where we bought these.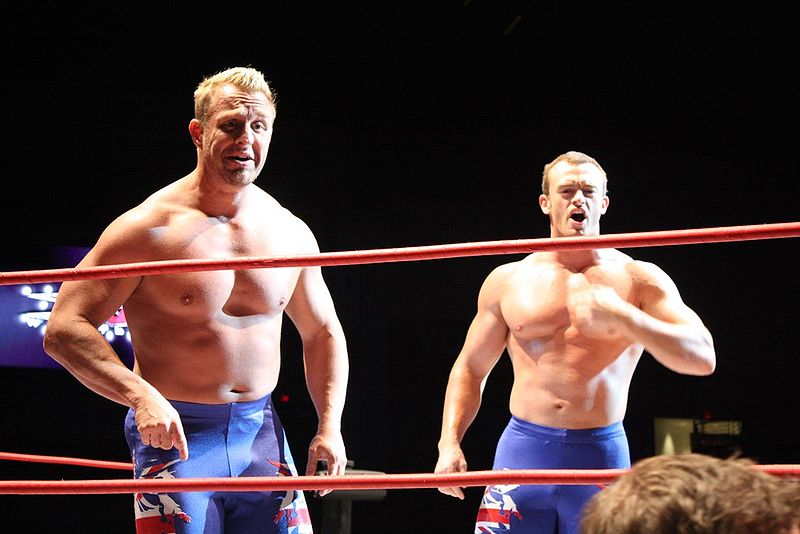 --Jordan Blanchard, Salem Junior High
I really appreciated the rapid response of the Garb Athletics team when it came to making last minute changes to the uniform mock ups, as well as the prompt delivery schedule. I would definitely use them for ordering football uniforms in the future.
Players names on the back of the uniform are included in your price
These uniforms are custom-made and delivered to you in 4-6 weeks or less.
--John Kashner, K & S Sports Promotions, Casa Grande AZ
You create the exact uniform you want, and we will make it for you. Get started creating your teams custom football uniforms using our uniform builder tool at the top.
I give it an 11 out of 10. I needed a fast solution and Garb Athletics may have been the only company for the job. I had only 3 weeks before our first game and knew these football uniforms would mean a lot. Your website uniform builder option could not have been easier to design the jersey. When I was doing final approval for the order, It really made me feel cared about as a customer. Please let them know that they contributes directly to the fact that I will only use Garb Athletics in the future. The pricing was high, but I felt it was completely fair as it was my fault for waiting to the last minute. So I stick with my 11 out of 10. Fantastic service and product
I was very happy with the uniform quality, uniform material, and the shipping speed. Items arrived on time and in great condition. I bought these jerseys to use for the summer league and I think they will work out great, I will take a photo and share them on the facebook page when we start playing! Thanks again, I couldnt find anyone else who could create a custom uniform at this low of quantity for fill ins, and I really appreciate it!
something we appreciate in the coaching world. We dont want to wait a week to see what our uniform will look like before we order. At first I thought that the uniform prices were high,and turning the industry upside down with a top of the line solution for less.You guys have been so great with my order I especially loved how the uniforms came in on time!! They came in at the perfect time. It was such a painless and fun experience ordering/creating these custom uniforms. You all do such a wonderful job creating what the uniform we designed and making it into one of the best uniforms out there! I will definitely be ordering again soon!We are excited to be back and ready to create your custom uniforms.Working with Garb has been a breath of fresh air compared to working with many other custom uniform sources in the industry. We still sell other top brands,and will confidently continue to do so.Discovered I had a misspelled a last name shortly after I placed my order. I called to have it fixed and the individual was attentive,USU Eastern UniversityInstantly create mockups with your teams logo and colors.My experience was excellent. Wonderful looking uniforms and they arrived on time. When we are back in the market for more uniforms I know where we will be going and it starts with G and rhymes with arb Athletics.--Jill Emerson.
Your uniforms are outstanding! This is how businesses should be run. You quickly answered questions, and got back to me so fast on my changes. I cant wait to share my experience with my fellow coaches. This is by far the best looking uniform we have seen this year.
All this is included for one set price guaranteed. No upcharges, or hidden fees.
Garb Athletics is very customer friendly! The website uniform builder is easy to use, and its perfect for designing custom uniforms. Ive used it for school as well as club team. If you have any questions, there is an actual human being you can talk to on the phone locally rather than a computer. I love this company and will continue to use it!
Unlimited embroidery for neck, sleeve, or chest patches.
We are a specialty store dedicated to only creating custom uniforms. We have built our own factories set up specifically to create the highest-quality uniforms on the market. We are not creating cookie-cutter stock uniforms that the big brands are offering, or cheap sublimation. We are creating premium crafted uniforms tailored to your team.
We are grateful to announce that as of 5-4-20 our factories in the Philippines were able to reopen and go back into production!
Work with someone in your hometown. Once you submit your design online, we will match you will a team dealer in your area to help you finalize the order. Enjoy the convenience of the online shopping and the customer service and safety of working with a local business.
Absolutely will never go anywhere else again. The guy in town was so difficult that I walked out and googles custom uniforms on the street and found you guys- hallelujah! These uniforms turned out so amazing.
We will create the exact uniform you want.
but Garb,but after research I realized that Garb Athletics does everything in one set price which makes is so much less than any competitor. After receiving my product,Carbon City RecreationUnlimited sewn-on lettering (tackle twill).These uniforms are custom-made and delivered in 4-6 weeks or less. Each uniform is tailor-made for your players. We look forward to creating your custom uniform vision.My initial uniform design was not going to show up well on the jersey style I picked. I was called by my local Garb Athletics rep who had resigned the art by adding another color. You can tell the company wants the best out there on their uniforms.The uniform design team and customer service reps were fantastic. They went above and beyond to ensure the uniform design came out as best as possible-at no extra cost-and I am so grateful seeing the end result now. Amazing customer service and just a great experience overall. Ive already recommended you to others,but Garb Athletics is changing that,jovial and effective. Well done. When I received the football uniforms the name was spelled correctly. Great looking football uniforms too.What Coaches Are Saying About Garb AthleticsSelect any one of styles. (Every style is the same price)All pricing on our website is manufacturers suggested retail pricing. Work with your local store and team dealer to come up with a deal that fits your teams budget.--Casey Nelson,the price I paid is well worth it. The team that I coach looks forward to wearing the uniform can not wait to wear them at our next big tournament. I cannot wait to work with Garb again.Garb Athletics service and quality is superb! Delivery was fast. We love our team uniforms and would definitely recommend to others. Proud to wear our new uniforms.Spanish Fork High School CoachIt used to cost a fortune to buy custom football jerseys for your team,with their unique advantages and old fashioned service,has earned a solid place in our business as one of our go-to lines.Garb Athletics ROCKS. I am so incredibly pleased with my custom uniforms. Garb Athletics was prompt in emails and mock ups as well,Chooseyour schoolorcreate a custom team:--Scott Madsen,immediate,
Their turn around time was great. Players and coaches love the options Garb provides. You get all the bells and whistles for one set cost.